Public Events
We got space— you got ideas. Makeshop is a safe space for trying things out, sharing ideas & skills, and finding common ground. We've hosted over 30 community-led events, from maker meetups to rock shows to neighborhood dinners.
2020 events are currently paused due to CoVid-19.
Join our mailing list to know when we start hosting again.
In 2018, we made our neighborhood storefront space free* a few nights a week to anyone with an idea or a dream, to organize their own happening.
Free, thanks to our generous sponsors, Studio Mesh, and the many micro-donations from community members that supported our events organizer in 2018.
To our complete joy, people from towns and hollers across the state showed up with the most amazing ideas, and self-organized the most incredible events, shows, talks, & happenings.
Some Incredible Events by some Incredible People...
Queer and Black in Appalachia
Paris is Burning Screening + Discussion
CAREWV (Call to Action for Racial Equity) X FAIRNESS WV

Beloved Community
Panel Discussion & Book Drive
LITERACY VOLUNTEERS OF KANAWHA COUNTY

Female Entrepreneurship in Appalachia
Studio Mesh X Boss Babes X
84 Agency X Chow Thai X Vandalia Donuts


Reading + Literary Panel
The Process and a Sense of Place
BOSS BABES WV X TRAVELIN' APPALACHIANS REVUE

The Itinerant Printer
Lecture + Pop-Up Shop
BASE CAMP PRINTING X THE ITINERANT PRINTER

Shout Your Abortion
Zine-making Workshop
WOMEN'S HEALTH CENTER X BOSS BABES
And then, even more events...
Design with Empathy
The Making of a Superhero
MESH X MAKESHOP
Spinster Records Travelin' Show
EMILY HILLARD

Indie-Pop Show
HOLLER HEALTH JUSTICE
Textile Design: Macrame Workshop
THE HIPPIE'S DAUGHTER X BOSS BABES WV
Moving Pictures
Beautiful Losers Film Screening
BASE CAMP PRINTING CO X KINSHIP GOODS

ColorInn
Pop-up Drawing Studio
DOMENICA QUEEN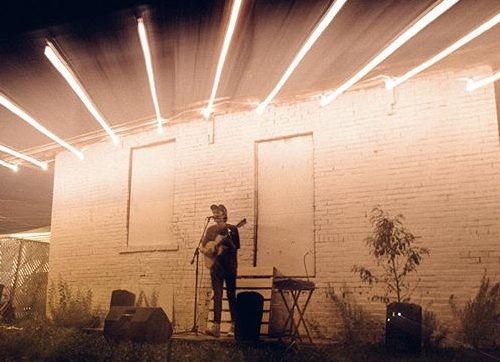 From food to art, macrame to superheroes, abortion zines, indie-pop shows, dream drawing to creative talks, we've been a space for West Virginia to try out that idea and invite others into the process.
Interested in hosting a workshop or an event? Share the deets on your big idea, and when we re-open, we'll be planning the new way forward with you.